LEARN MORE
CONCRETE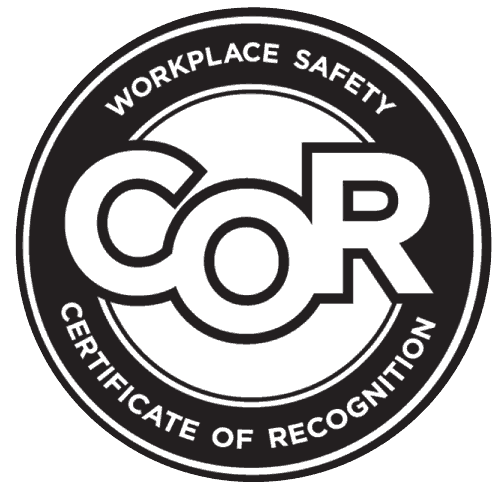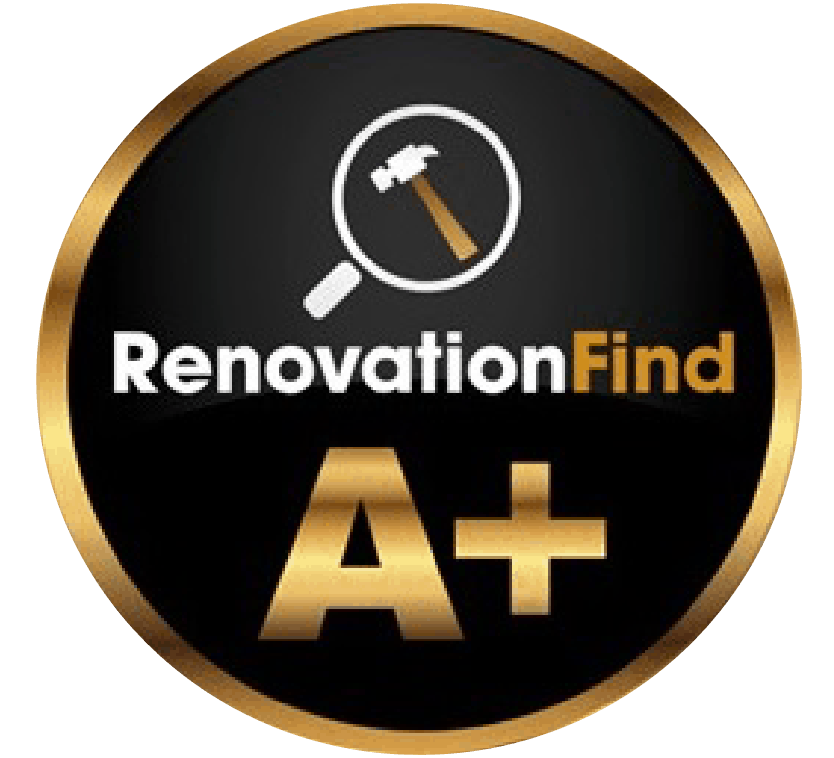 SERVICES


LEARN MORE
PAVING
SERVICES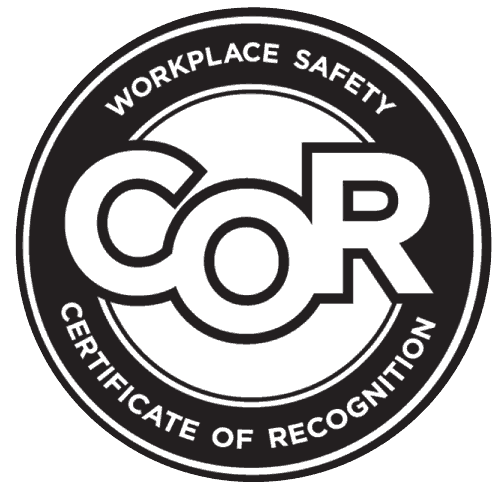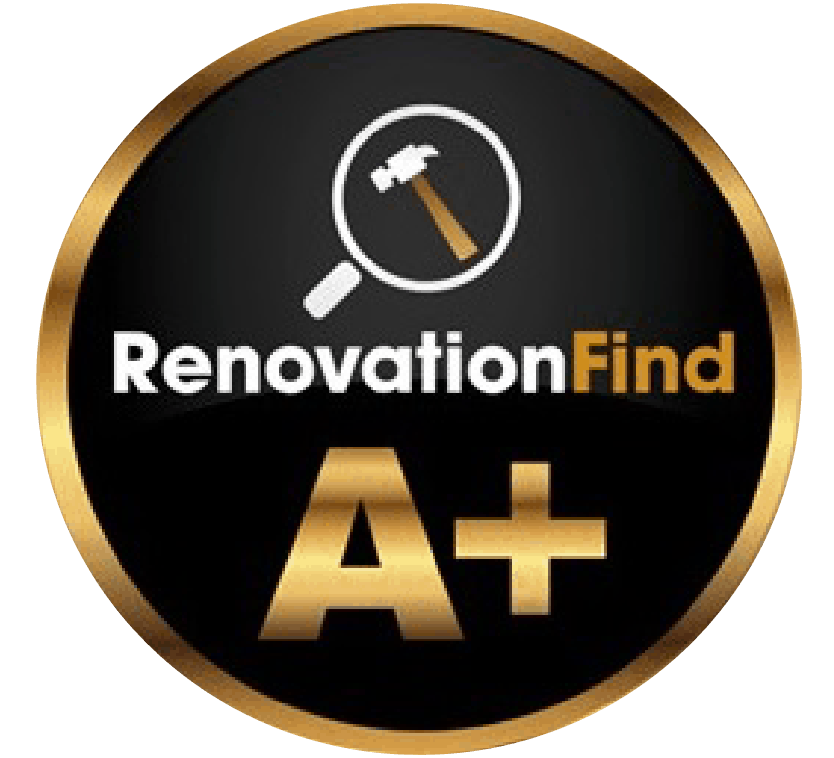 MAINTENANCE
LEARN MORE
SERVICES
PARKING LOT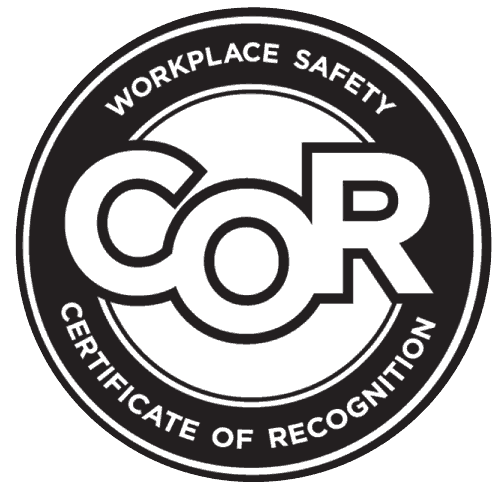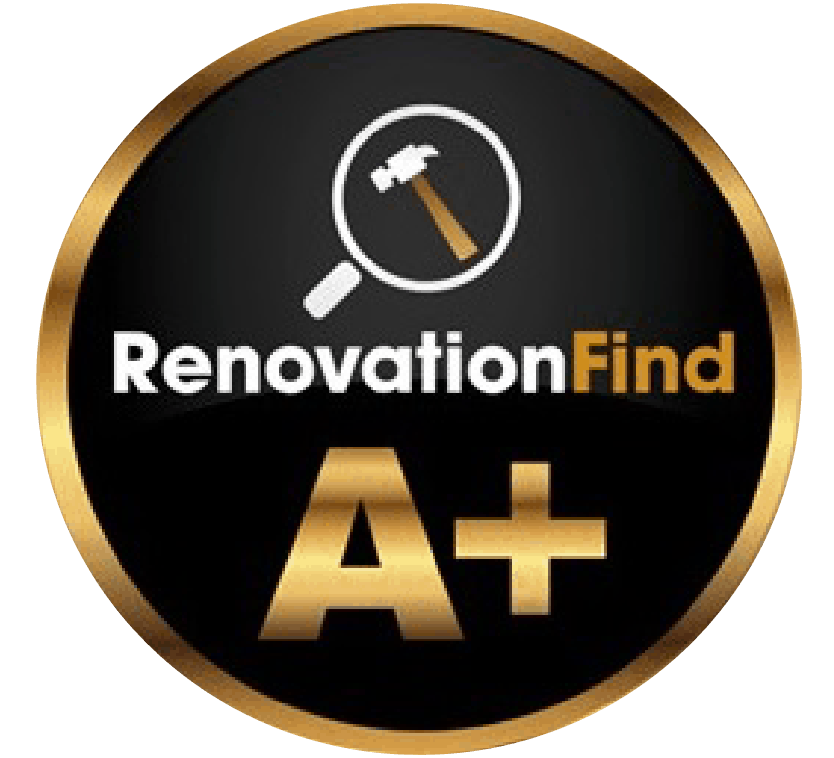 ASPHALT
LEARN MORE
SERVICES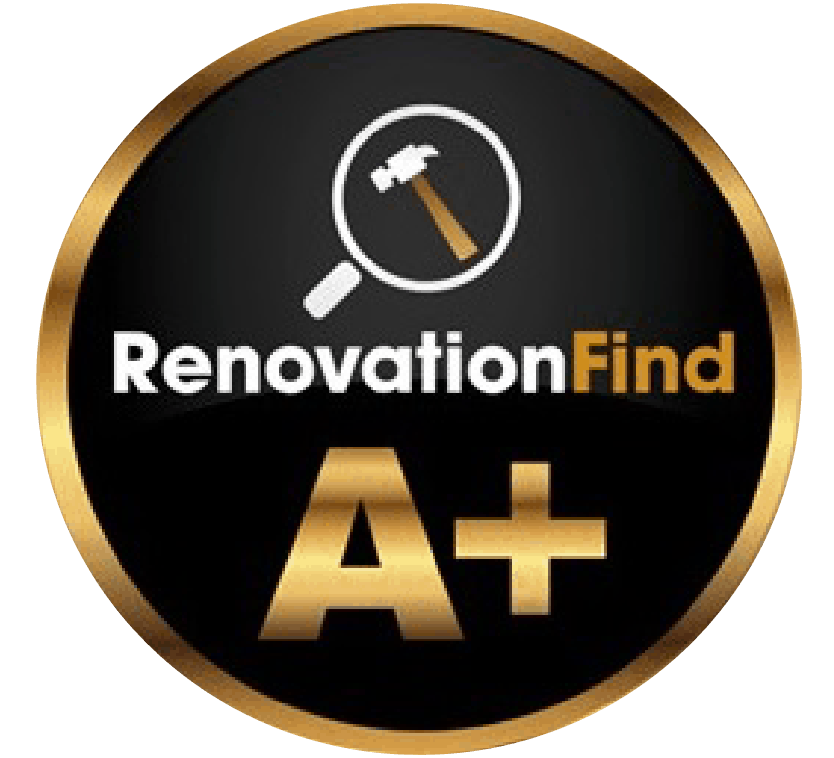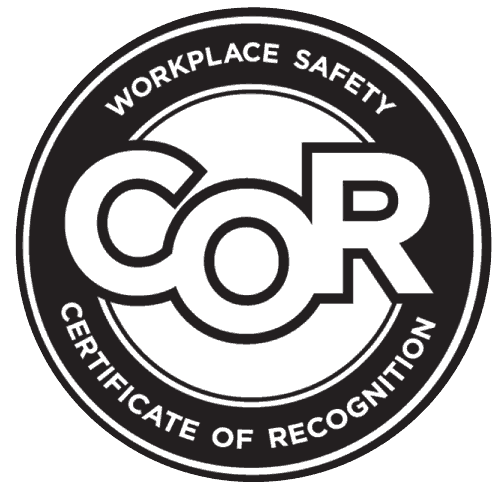 EARTHWORKS
LEARN MORE
SERVICES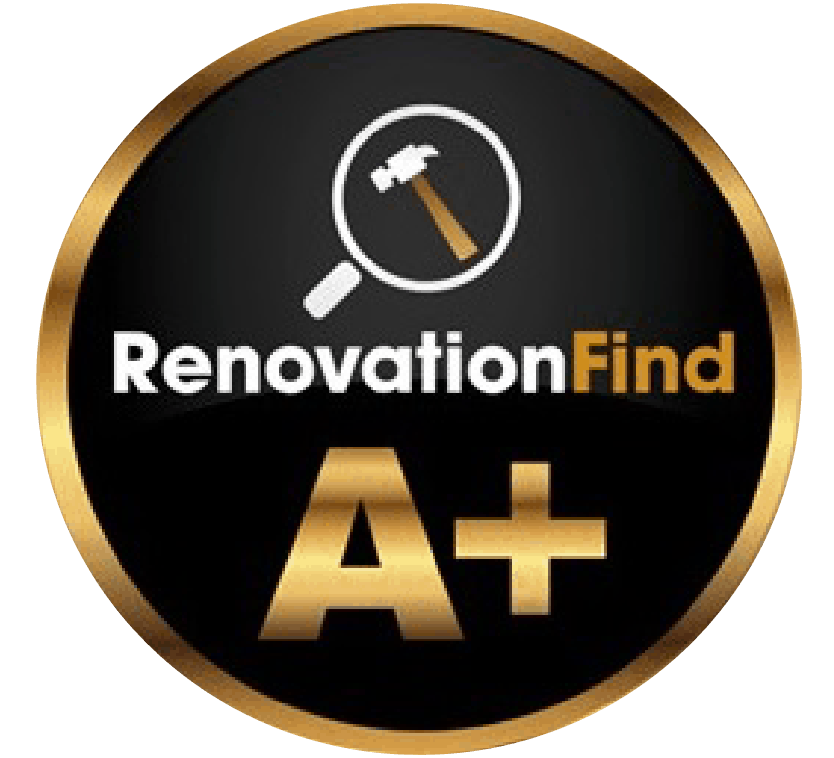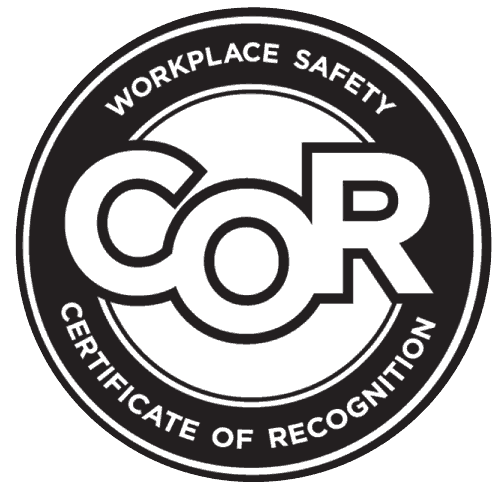 LEARN MORE
SERVICES
EPOXY

SURFACES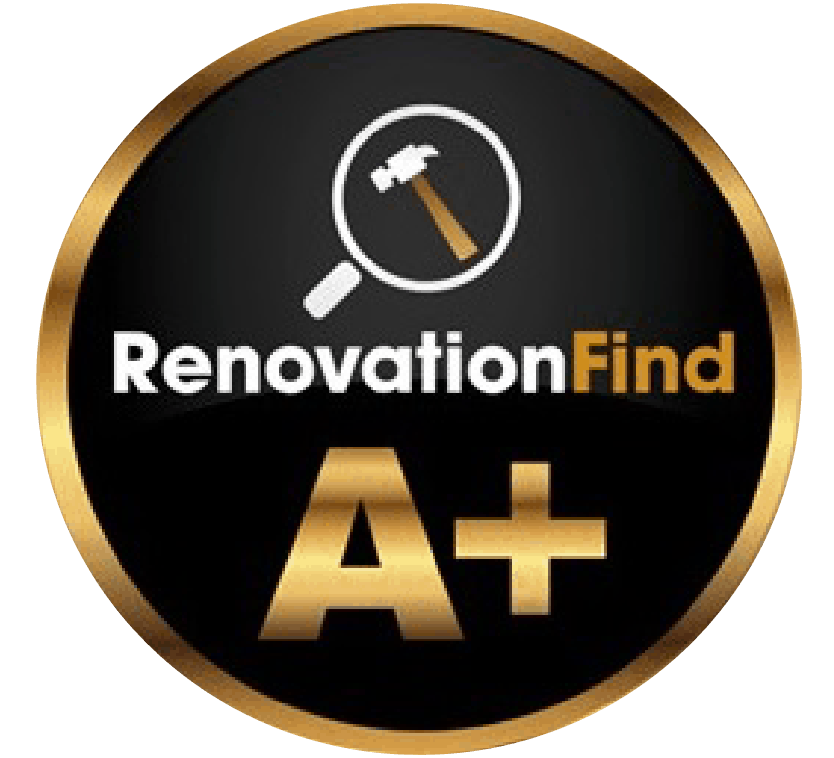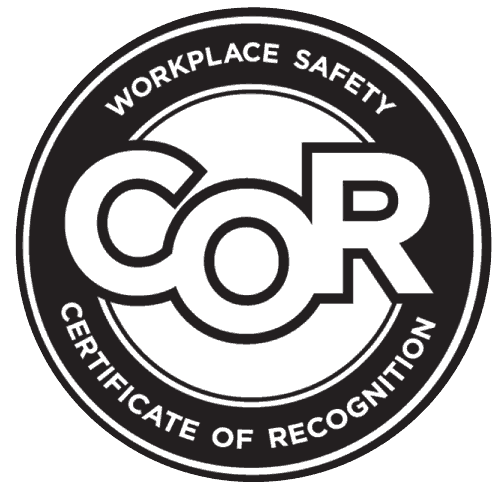 LEARN MORE
CONCRETE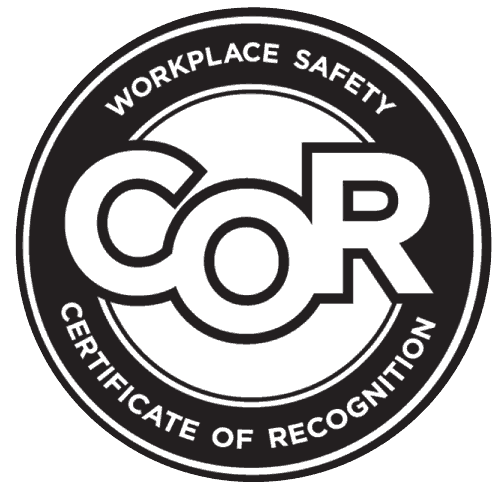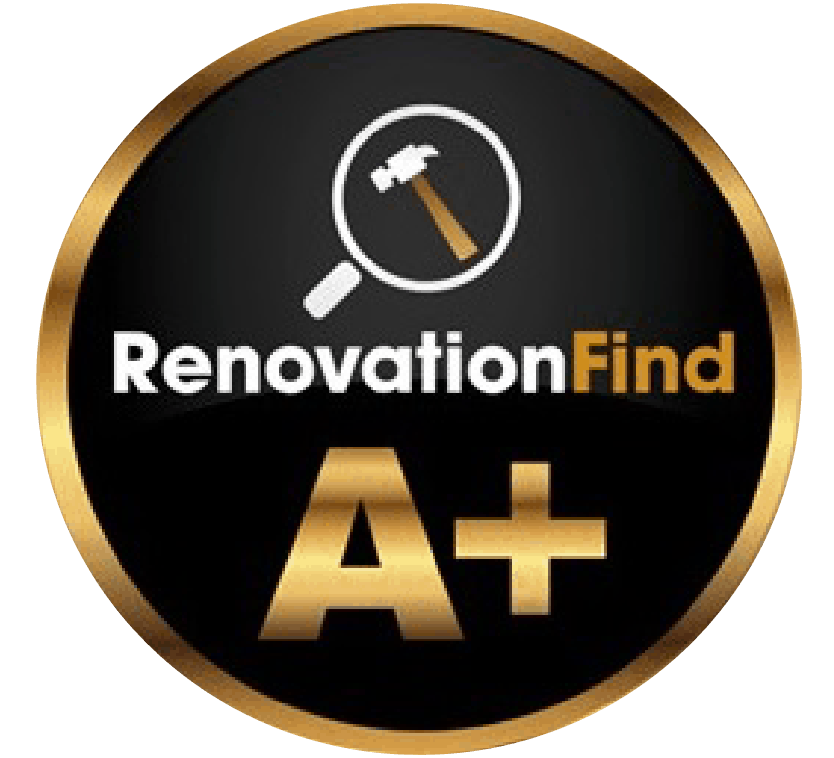 SERVICES


LEARN MORE
PAVING
SERVICES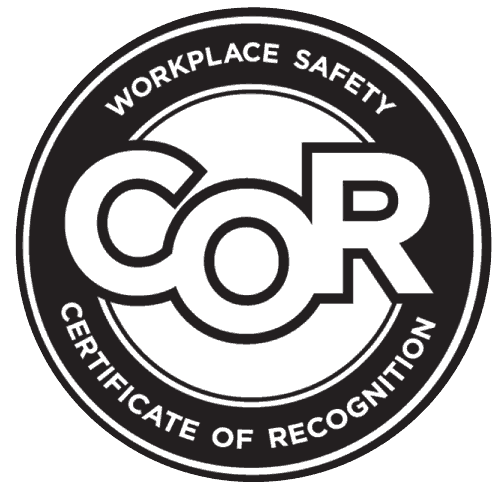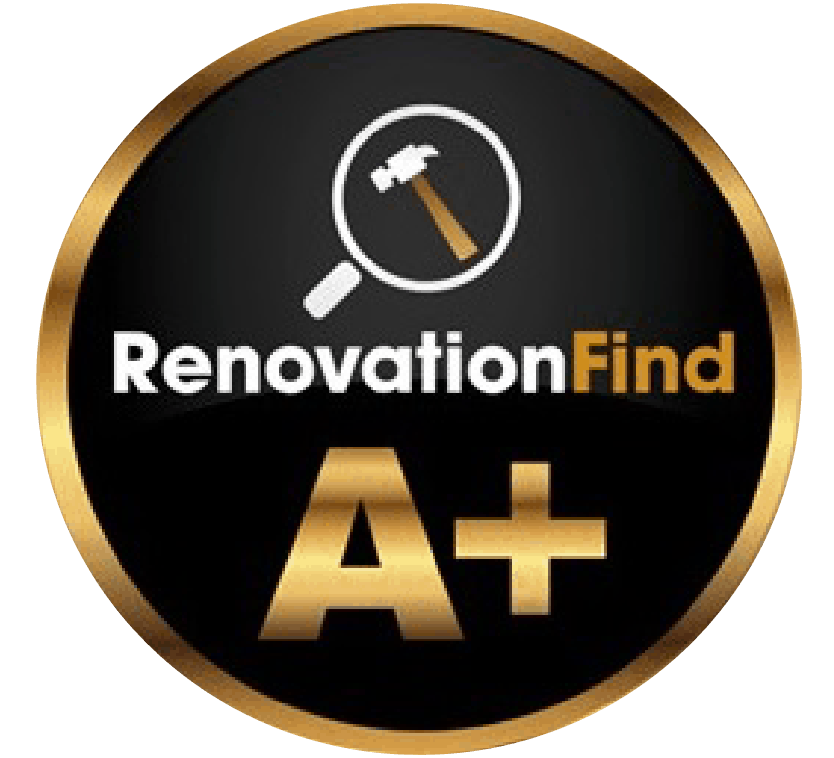 MAINTENANCE
LEARN MORE
SERVICES
PARKING LOT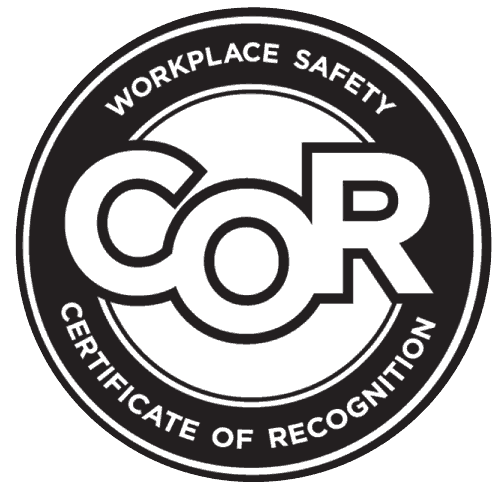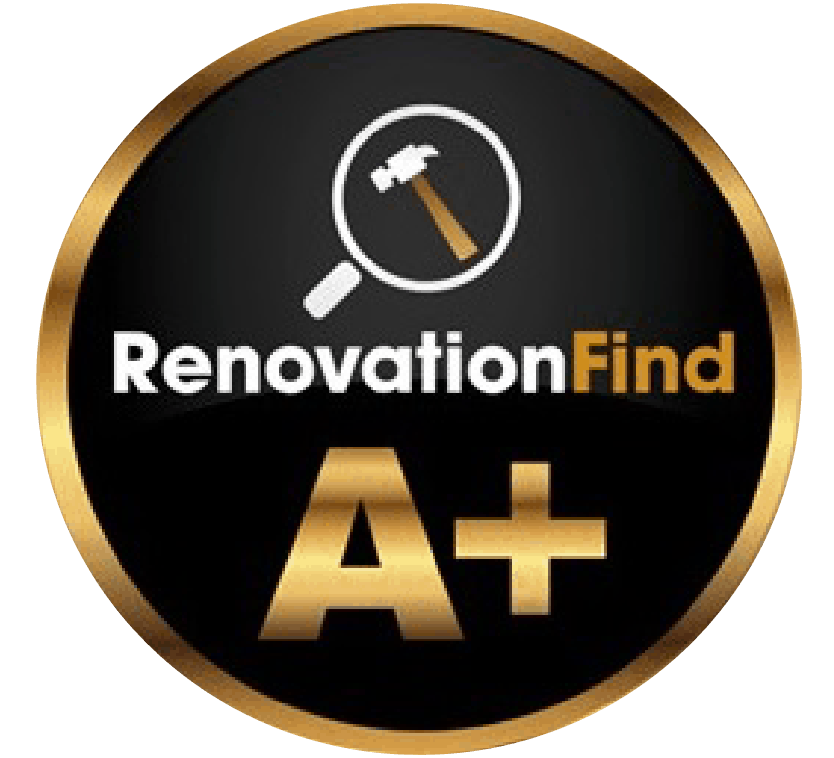 ASPHALT
LEARN MORE
SERVICES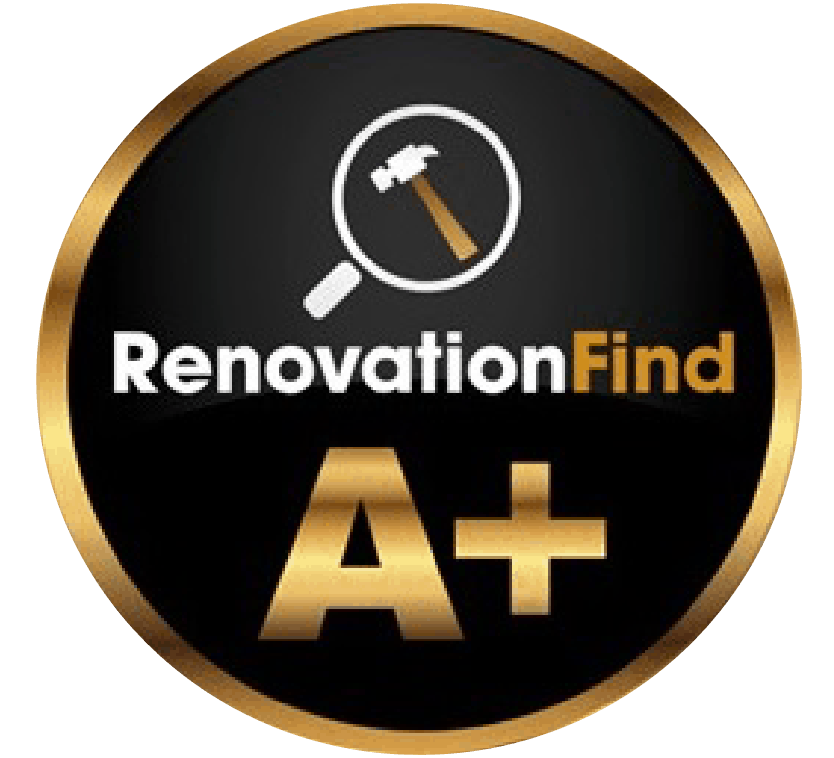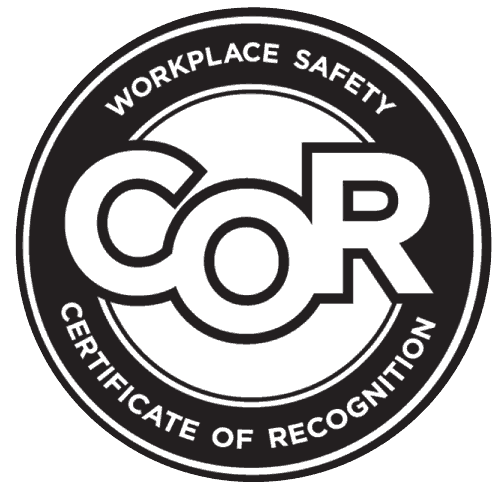 EARTHWORKS
LEARN MORE
SERVICES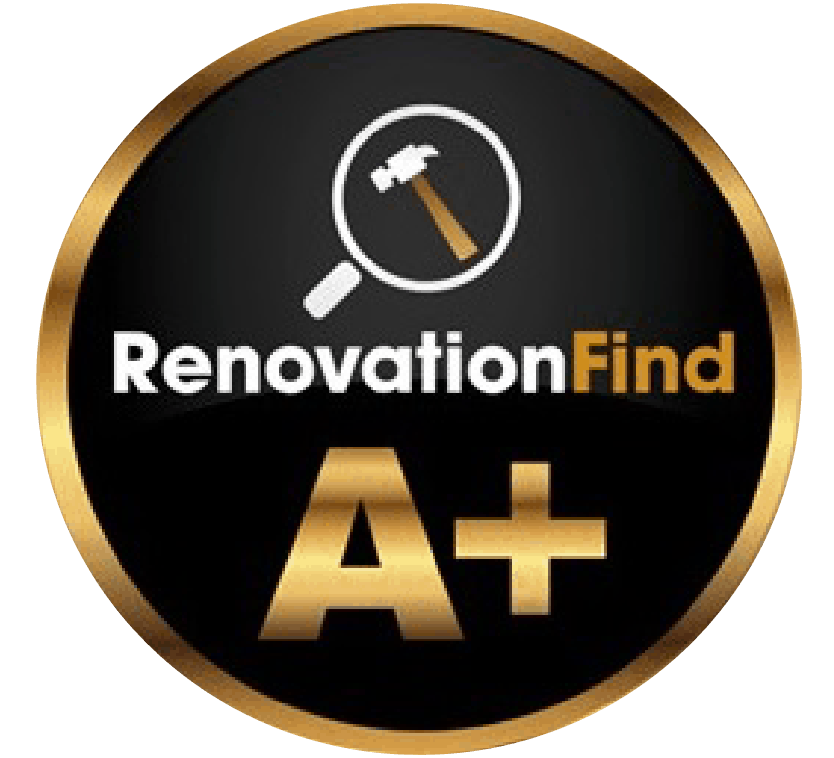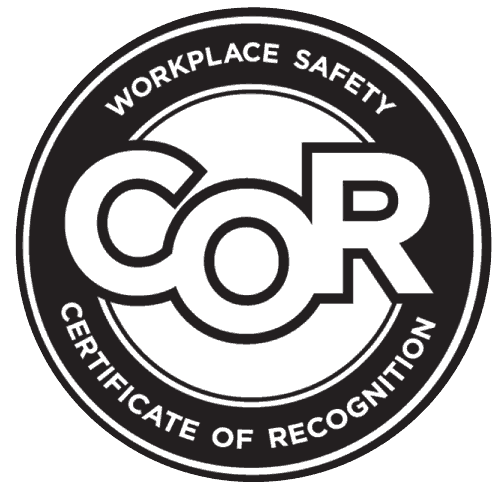 LEARN MORE
SERVICES
EPOXY

SURFACES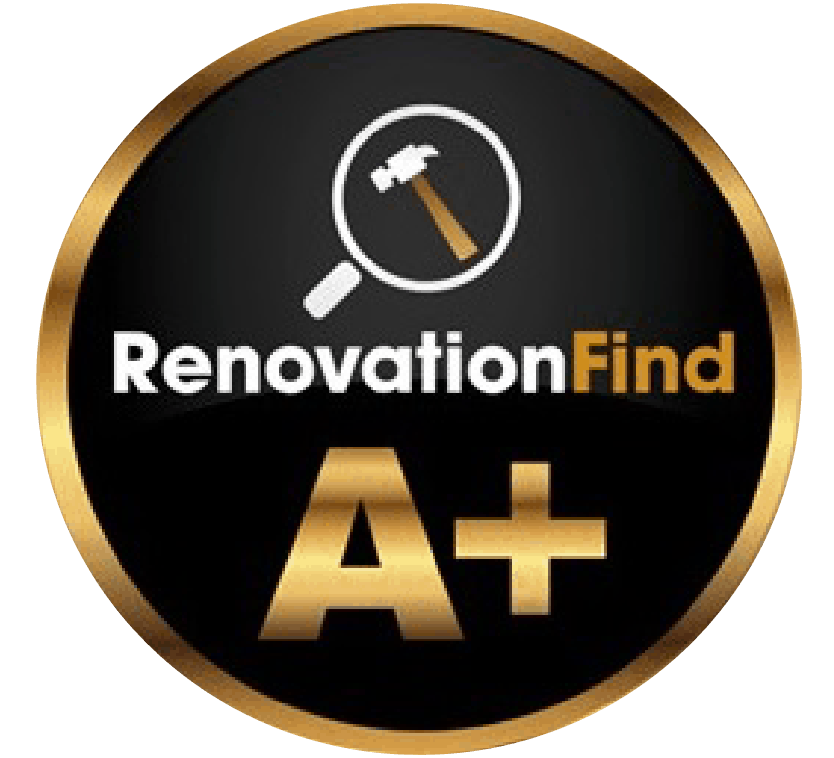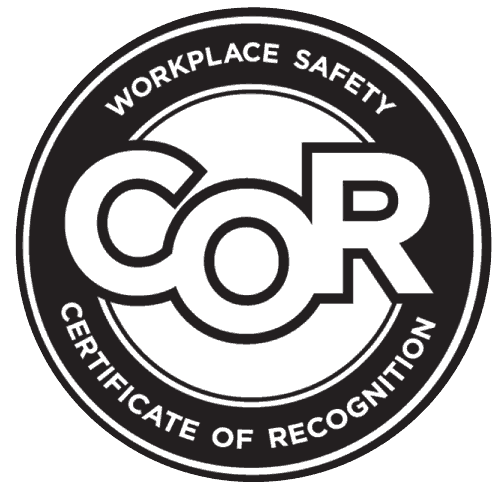 Edmonton Concrete and Asphalt provides high-quality services for a wide range of industries across Alberta.
Edmonton Concrete and Asphalt is a licensed multi-faceted contractor whom provides a comprehensive scope of services throughout Alberta and its regions. We encompass the Industrial, Commercial and Residential areas for all of your Edmonton Concrete, Asphalt & Paving, Parking Lot Maintenance, Excavation, Demolition and Epoxy Surfaces service needs.
The principles of our business are built on innovative ideas and solutions, along with the experience required to carry out quality construction projects on time, on budget, and with Safety as a top priority.
Call us today to discuss how we can be of assistance on your projects. 780-782-0900
"This Company is by far the BEST CONCRETE COMPANY IN EDMONTON Hands down I would recommend them to anyone. Call Wade to get the best concrete job done for you."

~ Clint
"The team implemented a safety assessment process on our construction site. We were very impressed with their resourcefulness and experience to meet our uncompromised schedule at the highest safety standards."

~ Safety
"We're happy with the quality of work delivered. The high-value concrete work is beyond our expectation. Even though we gave them a challenging schedule, they delivered a good quality construction work … we strongly recommend them."

~ Quality